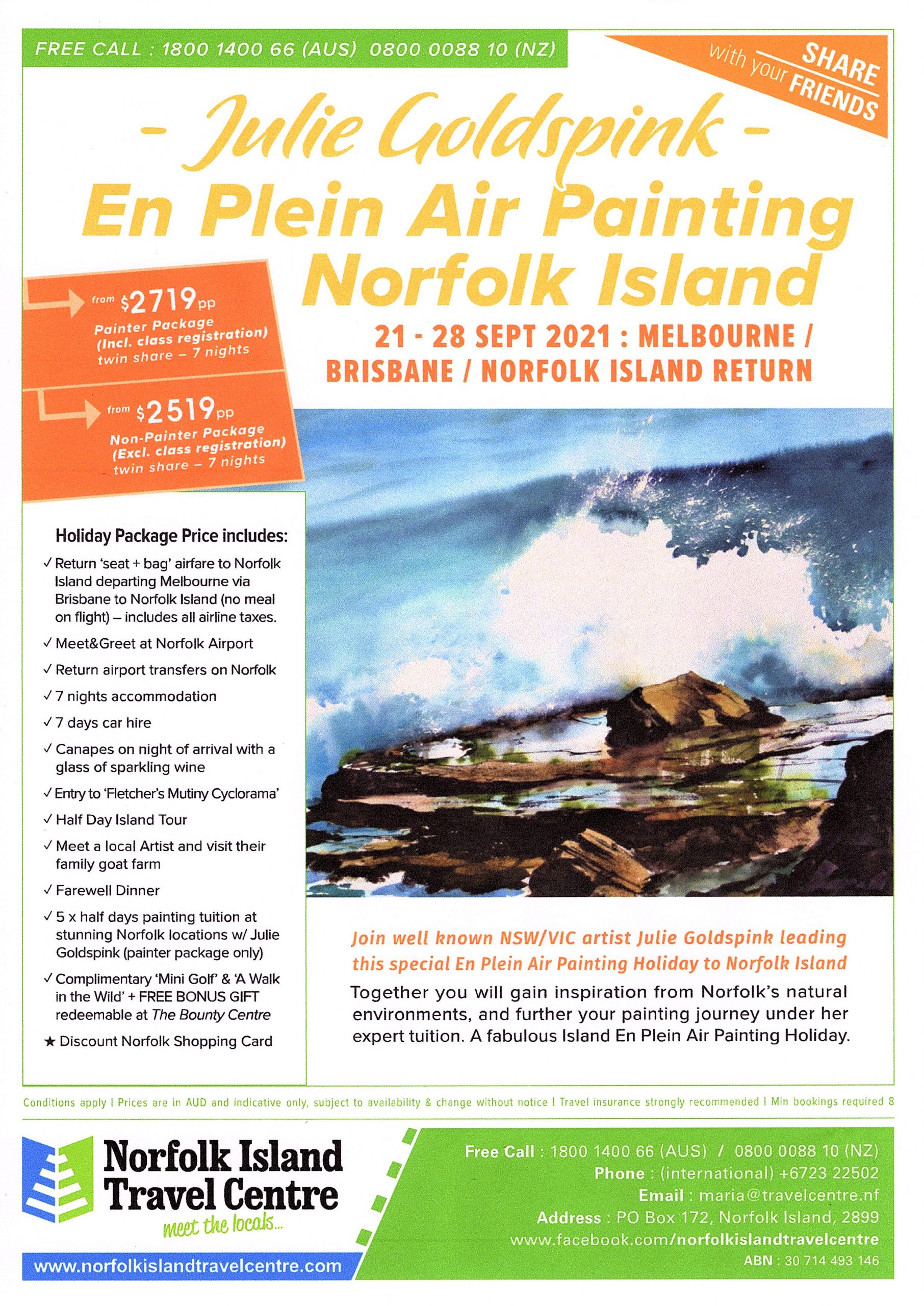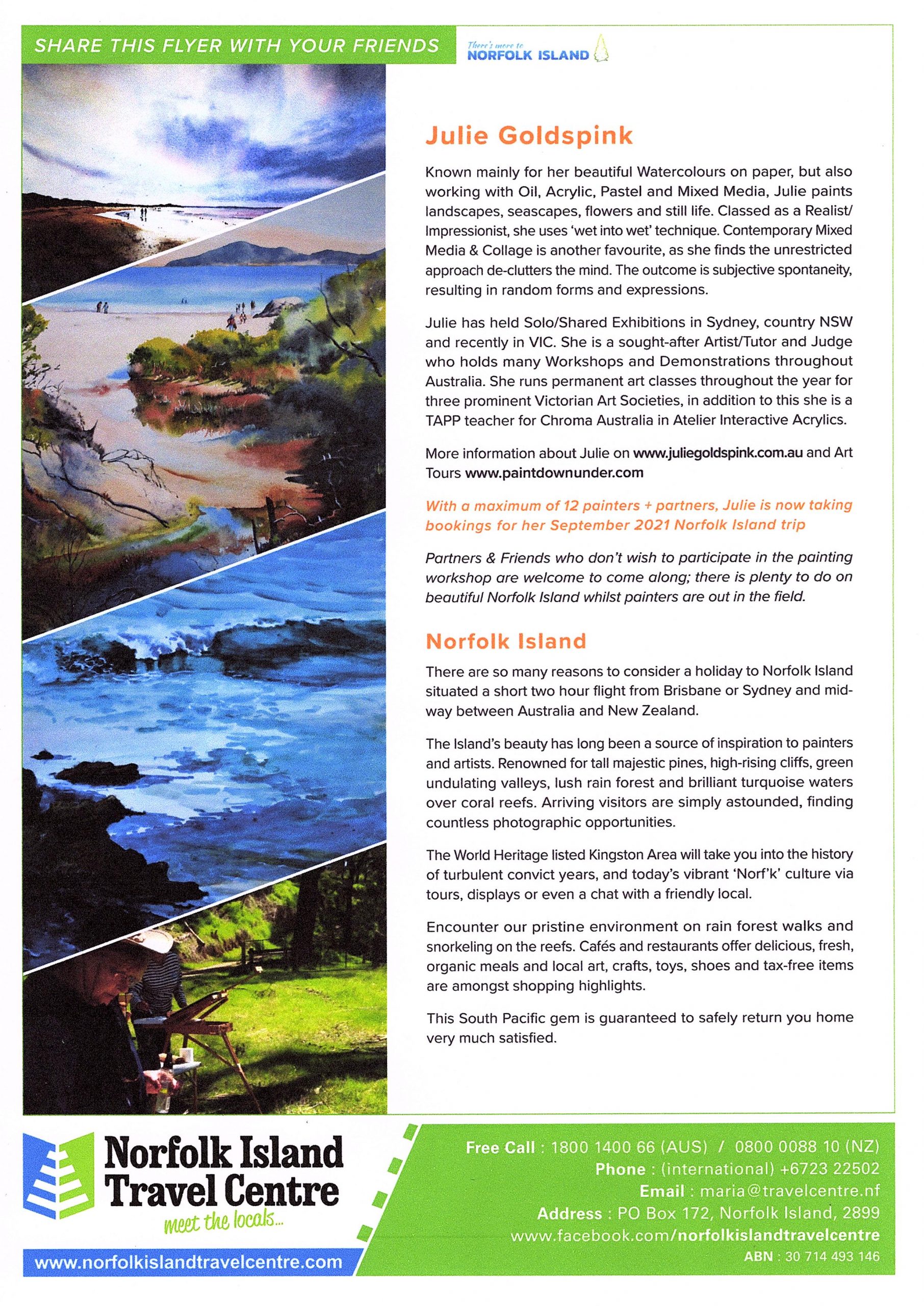 Congratulations from all of us at the Australian Watercolour Muster – 2020 on your nomination for 2nd Place – Experimental I on Board – we're excited to have your Work/s and be able to celebrate and represent you across our AWMuster networks and FabrianoInAcquarello – Italy as well!
As promised I am writing to introduce you to Mark Lutz – of Arthouse Reproductions and his team, who have supported the Australian Watercolour Muster over the last 2 years and this year offered 2nd Prize for those of you nominated by the Judges – which is to have your Work captured as high resolution and proofed ready for you to reproduce as fine art prints in whatever form you choose.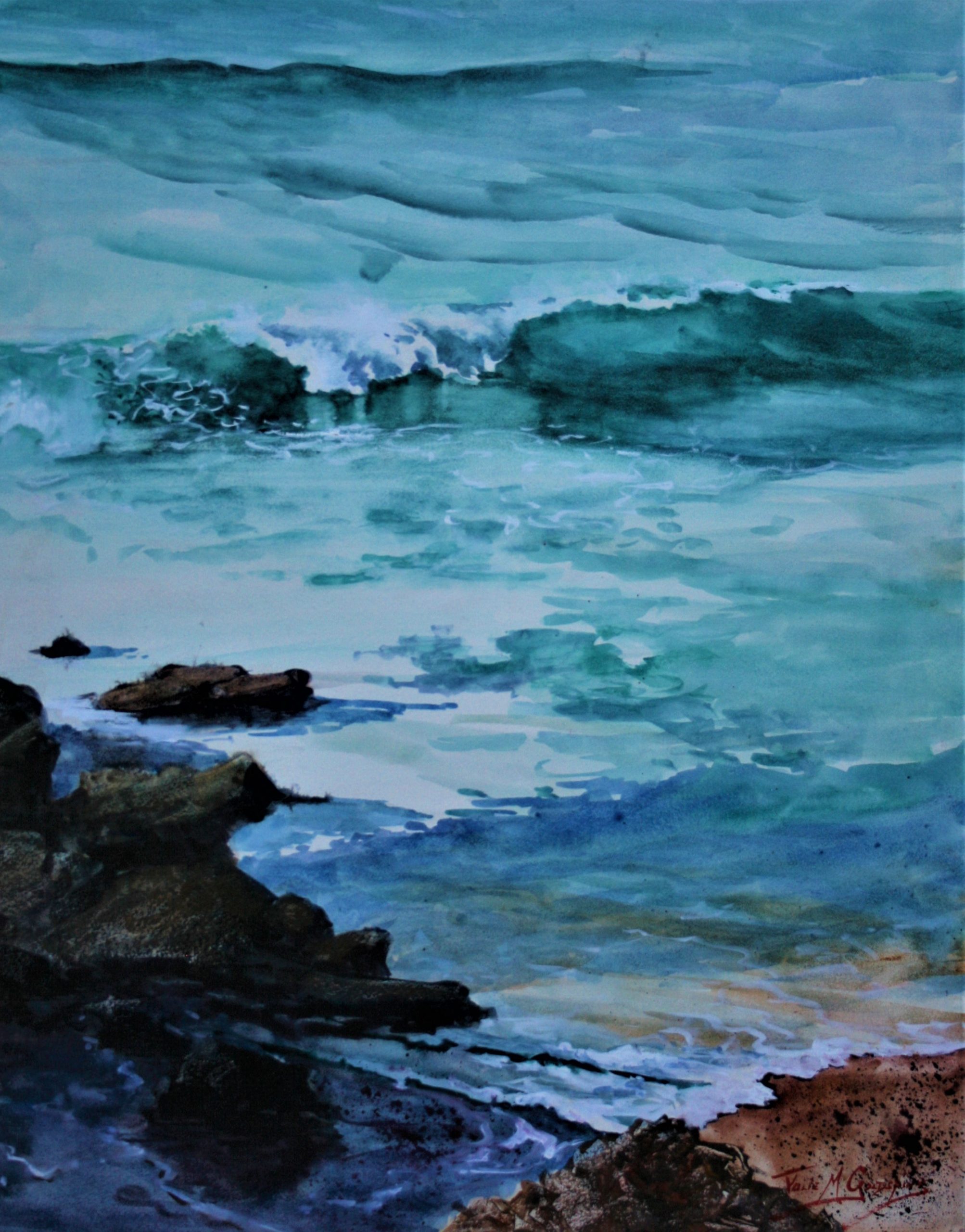 TAIWAN – AUSTRALIA INTERNATIONAL WATERCOLOUR EXHIBITION 2020 TRADITION AND TRANSFORMATION
Exhibition co-organised by Taichung city government Cultural Affairs Bureau, Taiwan Watercolour Association
and the Australian Watercolour Institute.
Exhibition held at Taichung city Dadan Cultural Centre May – June 2020 and then move to Juniper Hall, Sydney,
Australia. Date to confirmed for 2021 due to Covid.
The Exhibition will show 120 Exquisite Paintings by renowned watercolour painters from Taiwan and Australia.
There will be a further 8 works by artists from Japan, UK and USA by Invitation. (my entry View from Mt Buffalo)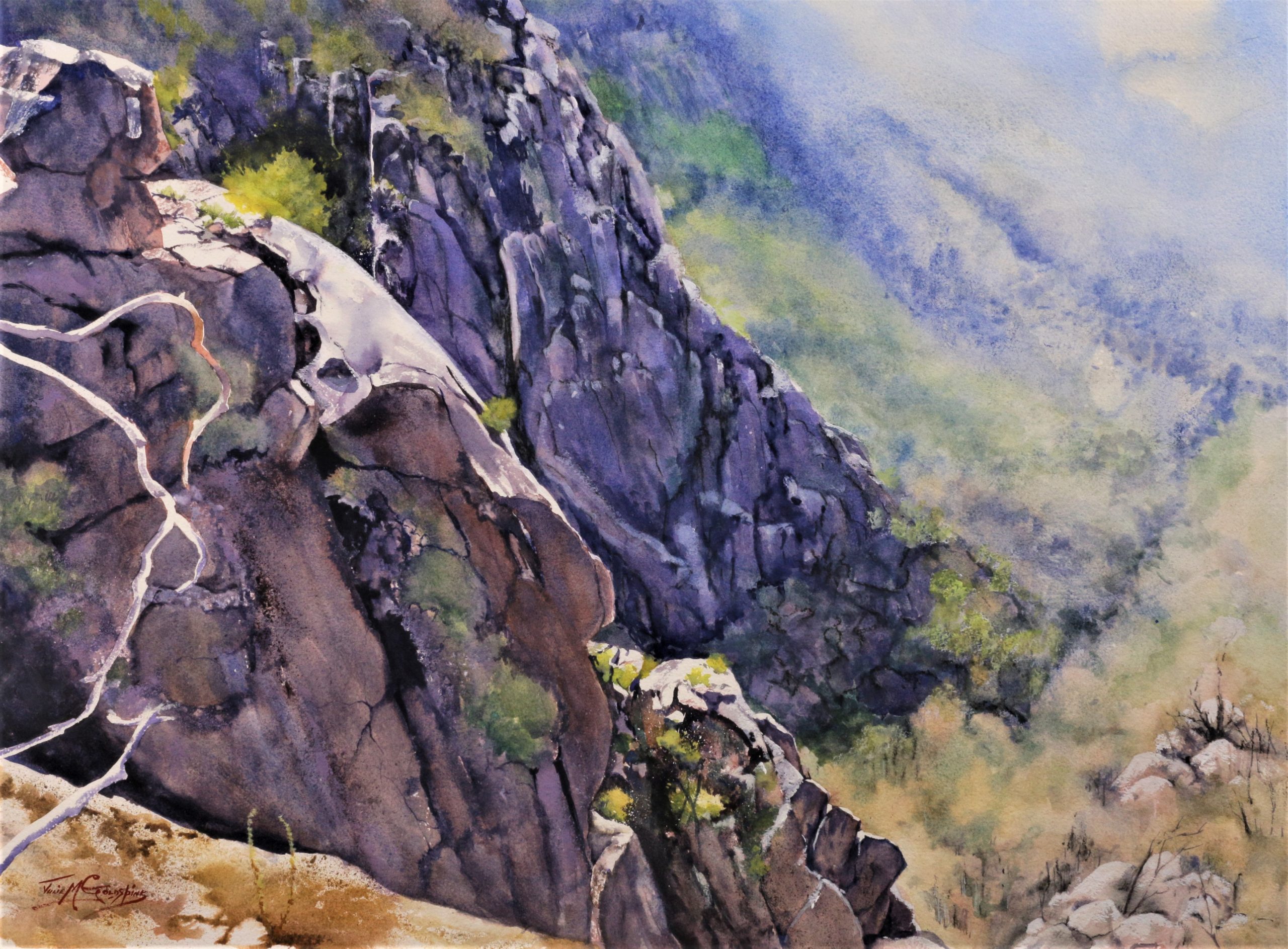 Invited Artist to Exhibit at The International Watercolour Exhibition held at Fremantle, Western Australia and hosted by the Watercolour Society of Western Australia in March 2020. (Pic attached. Balcombe Creek, Mt Martha VIC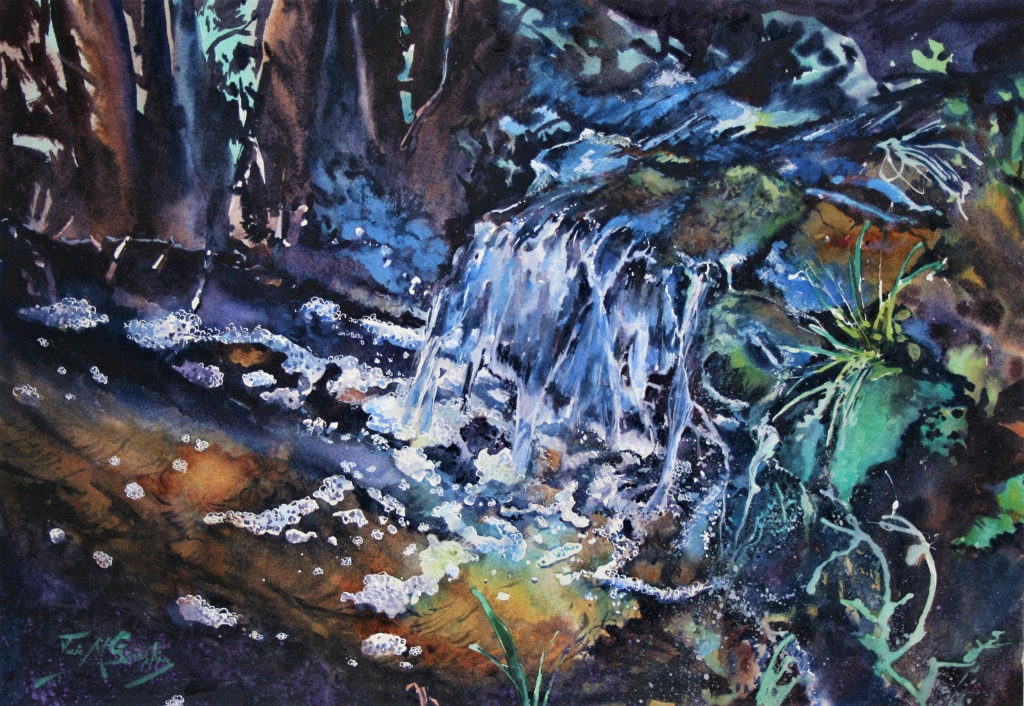 As an invited Artist and member of the Watercolour Society of Victoria we visit China and Exhibit at the Dalian Art Museum in Dalian, China.
Oct-Nov 2016. Eight paintings Exhibited and 'Spring Song' was purchased by the Museum for part of the Museum collection
(Pic attached taken in Dalian